ENERGY HEALING MADE SIMPLE
Heal Yourself Physically & Emotionally Without Having To Spend Months Or Years Learning How To!

"For people with ongoing ailments or acute / chronic pain who are looking for a natural remedy I offer Healexus Healing energy training & consultancy services that help uncover and correct underlying issues manifesting these ailments.
Unlike other energy healing treatments, Healexus Healing is a self initiated potent energy activation practice, designed as a holistic process for health, wellness and complete inner wellbeing."
Eamon Mc Grenaghan
Founder Of Healexus
As a former IT consultant I had no plans to work in the field of energy healing or alternative medicines but sometimes life has a way of pulling you back onto the path you were born to walk. For me this happened when in Jan 2009 a close family member was diagnosed with an incurable auto immune disease and told to take drugs on a daily basis with horrendous side effects. I knew there must be an alternative way to heal the body and so my journey of self discovery and expanded awareness began. Having looked at many of the alternative medicine modalities out there, it seemed to me that the best results were being obtained through traditional energy medicine practices which have been carried out in China & India for the past 3000 years.
You are more than a physical body!
Consider that you have a physical body which is very closely bound to an overlapping energy body. Your energy body can be viewed like a battery that stores energy, which can be used by your physical body in times of sickness. Imagine you get sick and your physical body needs to tap into your energy body to heal the sickness.  When this occurs your energy body gets depleted and must be replenished.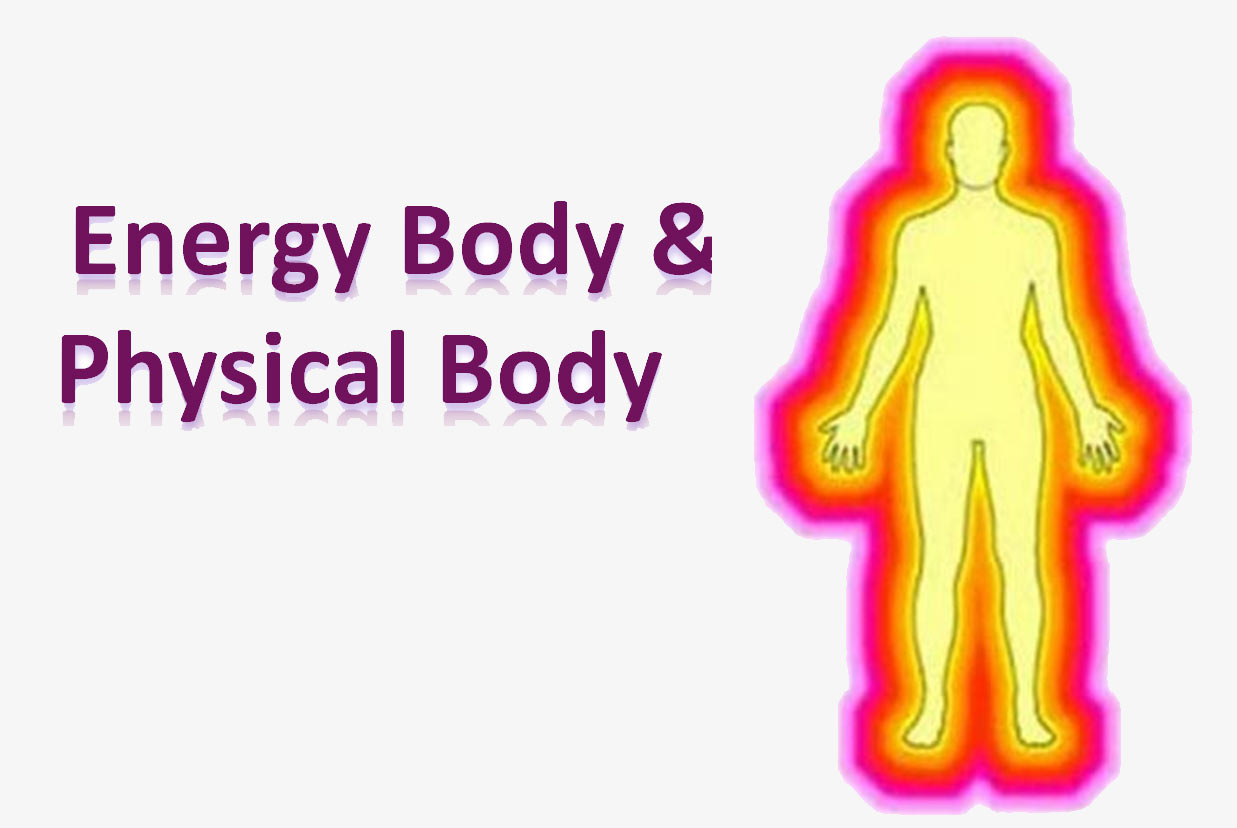 How to retrigger your long lost abilities to self-heal?
I firmly believe that many thousands of years ago we all knew how to tap into our energy body, replenish it with life force energy and then trigger our own innate healing abilities to produce incredible healing results. The problem is we have forgotten how to do it! The Healexus Healing System allows you to retrigger your long lost healing abilities. It is a simple, safe, drug free process that utilizes your own innate healing abilities to balance, harmonize and transform your body's energy processes. The result as proven by the many testimonials from those who have benefitted from this system, is a reduction in pain and faster healing of the body than many thought was possible.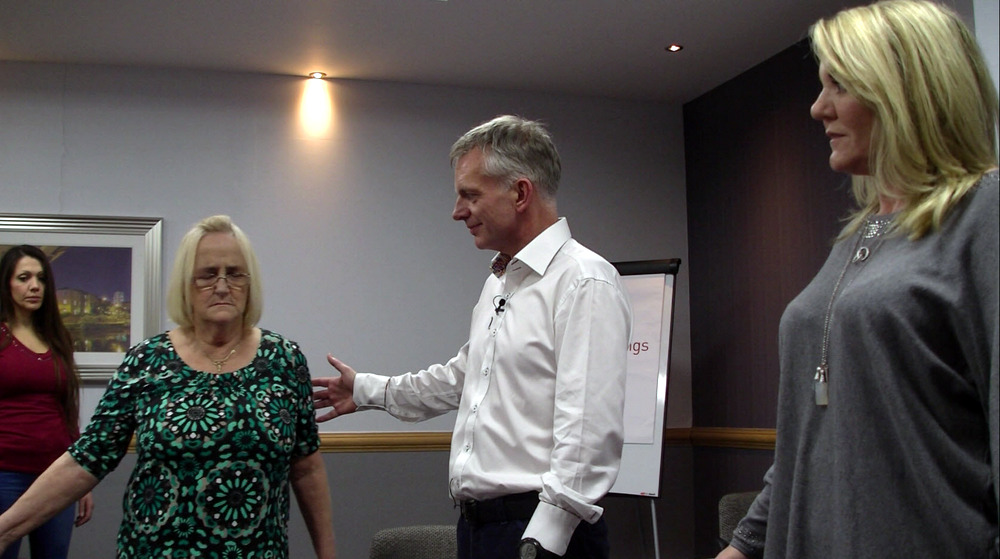 How to Heal Fast – Demo Evenings 
The Healexus Healing System is one of many alternative medicine and energy healing methods available. But unlike most other healing modalities, it is self-administered. I'm running "How to Heal Fast – Demo Evenings" throughout the country. If you are interested you can come along and experience for yourself this unique form of self initiated energy healing.
Experience This Incredible Healing For Yourself
At these seminar events you get a chance to experience for yourself the incredible power of  a new form of energy healing which is effective at dealing with both physical and emotional issues.  To find a Healexus demo evening seminar near you click this link.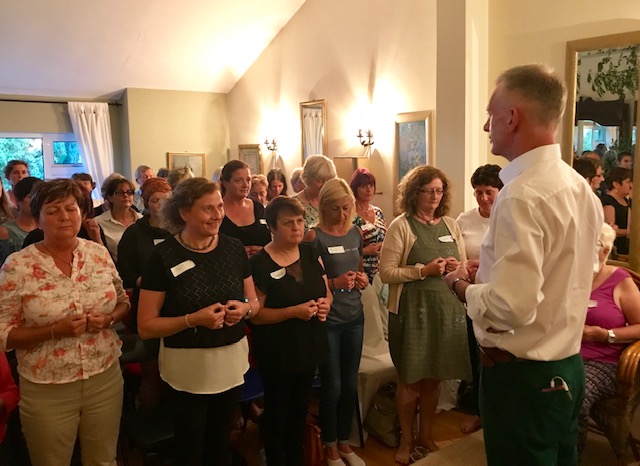 Watch this Healexus Back Healing demonstration